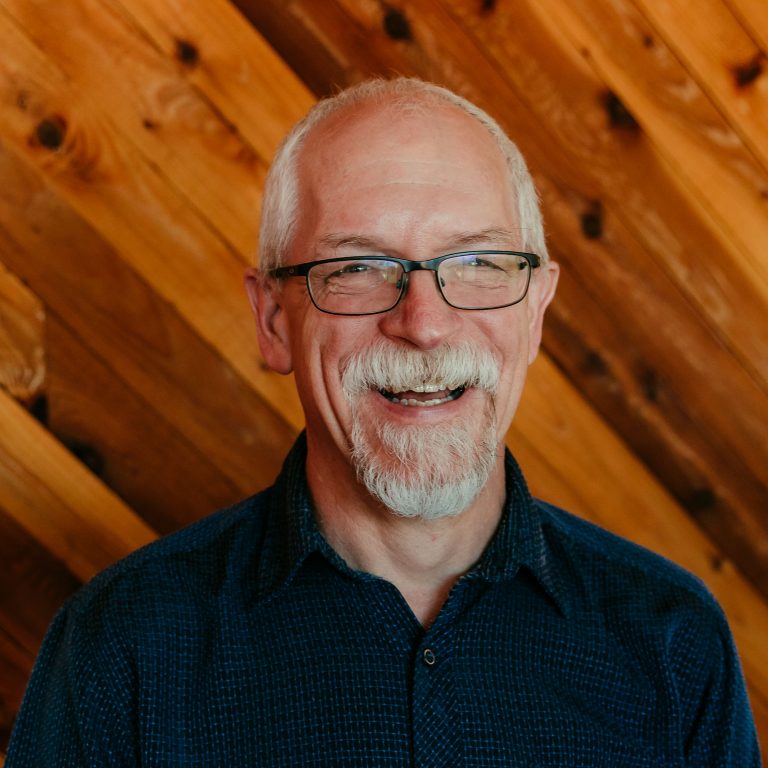 Kelsey Wood
Principal Agent, Insurance Consultant, and Producer for Medicare, Health, Auto, Home, Life, Business Insurance, and Employee Benefits
As a lifetime resident and graduate of Roseburg Highschool, Kelsey attended college, universities, and trade schools until he became licensed at the invitation of the agency's founder in 1982.  He successfully completed the Certified Insurance Counselor program in 1996.  He is married to Cheryl, and they have four children.  Tristan is studying Architecture and Custom Home Building Trades. Brandon, back from National Guard Deployment in Northern Africa, is a lead mechanic at Rocky's Auto Repair.  Logan, the oldest, has joined the agency as our personal lines supervising agent.   Kelsey serves our community in many ways, including helping to found Journey Roseburg, a local Christian church.  He is an elected director on the board of the Roseburg Urban Sanitary Authority, is the current Chairman of the Board for Adapt, and continues his service as a lifelong volunteer for the Scouts BSA.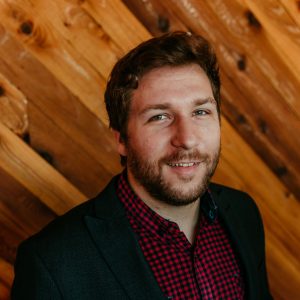 Logan Wood
Personal Lines Supervisor and Producer for Life, Health, Property, and Casualty Insurance
Logan has been with the agency since 2017, and in just two years has acquired all his producer licenses and trainings. In his limited time outside of the workplace, he enjoys numerous outdoor activities including snowboarding, playing sports, hiking/climbing, and the occasional walk on the beach. When indoors, Logan loves helping with his church Journey Roseburg, where he plays bass and drums during worship and leads the Media team. He is also the drummer for a popular local band, The Smooth Kats.
Laura Grant
Reception and Front Office Manager
Whether you come into the office or call us, you will most likely be welcomed by Laura. She has recently joined our agency and is eager to help you with appointments, paperwork, payments, and to answer your questions. If she does not know the answer to your question, she will do her best to find it, or to connect you with the team member who can help you. When she is not at the office, she is in the garden or hiking around waterfalls, reading, or in the kitchen making culinary delights for her family and friends.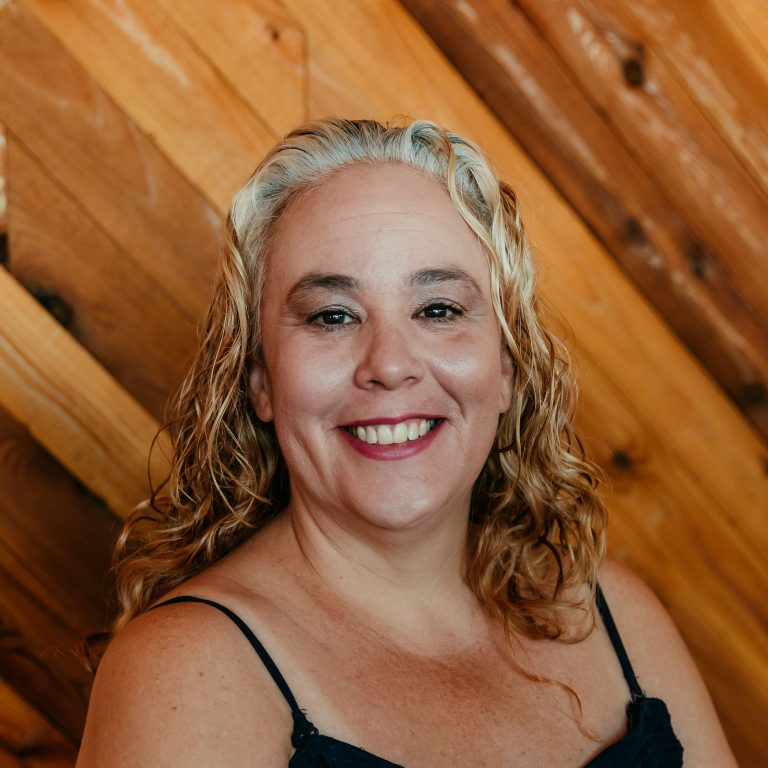 Keri Winn

Independent Agent, Producer for Life, Health, Property, Casualty, and Business Insurance
Keri was born and raised in Roseburg and has been a licensed insurance agent for many years.  She serves on several non-profit boards in Douglas County including Aviva health, ECHO Every Child of Douglas County, and Roseburg Indian Education.  Keri loves spending time with her family, cooking, camping, fishing, hiking, traveling, the beach, and anything outdoors.  She is married to Joseph Winn, and they live on a farm with their family, many animals, fruit trees, and gardens.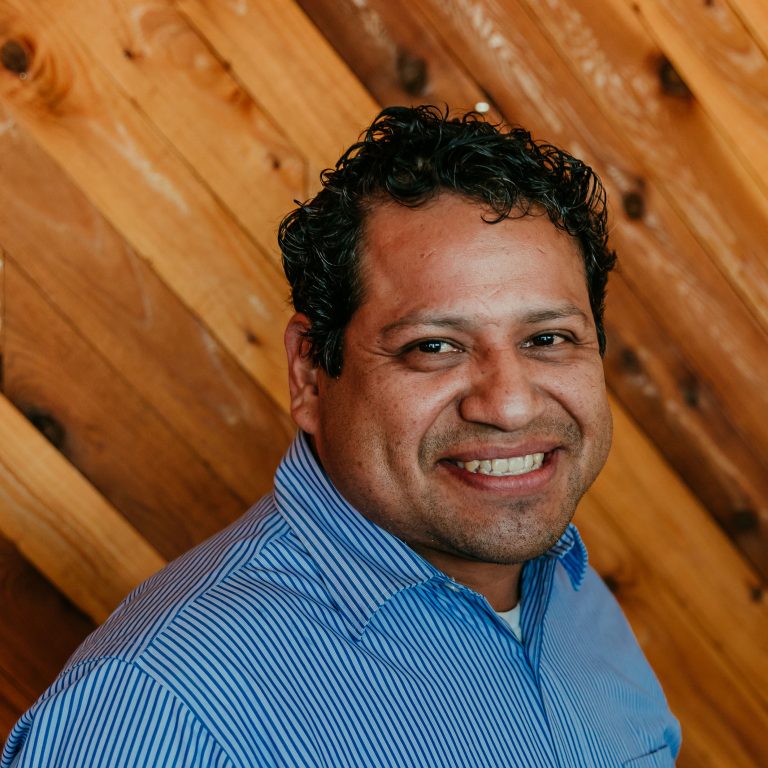 Joseph Winn

Customer Relations Manager for Personal Lines Property & Casualty and Producer for Property and Casualty Insurance
Joseph has been a resident of Douglas County since he moved here from Oklahoma in 2004.  He currently lives in Sutherlin on a small farm with his wife Keri (who also works in the agency – see above). Joseph and Keri have 5 sons. Jacob is a High School student attending RHS and plays varsity Lacrosse and football. Ethan attends Oklahoma State University and is a champion powerlifter. Solomon serves full-time in the US Army as a Field Artillery Specialist.  Jonathon and Raymond have entered the workforce as tradesmen and continue to excel in their selected fields.  Joseph is an enrolled tribal member and is actively involved with local Native American youth where he enjoys sharing his Cherokee culture and teaching/singing powwow songs. When not doing beadwork, or building hand-drums, he can be found in the woods or on the river as he is an avid outdoorsman who enjoys natural cuisine: salmon, steelhead, deer, elk, and bear; but will also eat a burger at a moment's notice.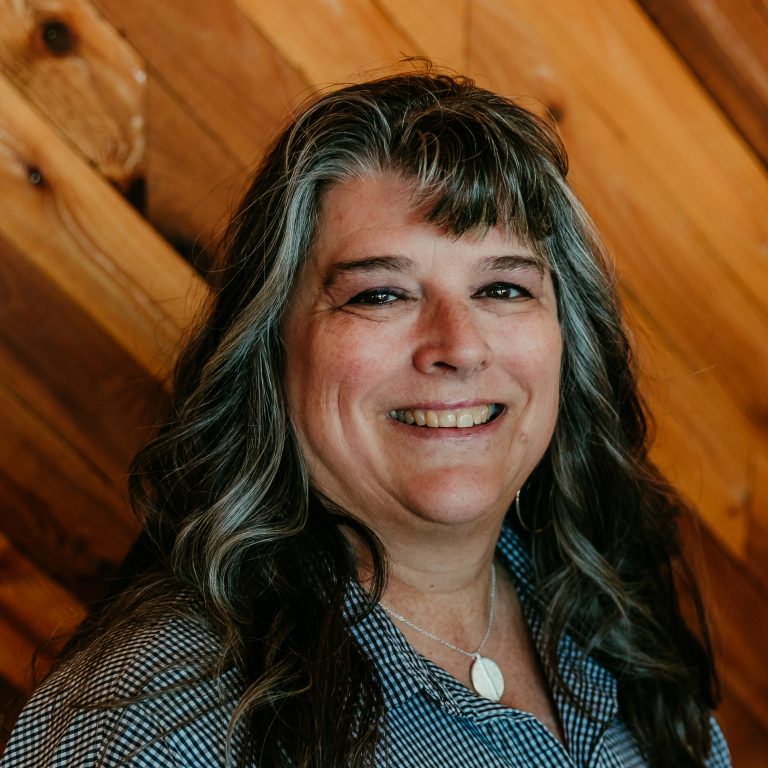 Tamara Danville

Independent Agent, Solutions Advisor and Producer for Life, Health, Property,
Casualty and Business
Tamara was born on the Oregon coast to a pioneer family that settled there in 1852.  She began her insurance career in 1984 in North Bend, Oregon, and has worked in the industry both on the East Coast and West Coast. Tami and her husband Jim and live in Oakland, where they enjoy camping, fishing, four-wheeling, and motorcycle riding.  She serves in the community by being on the Board of several organizations and is active in her church.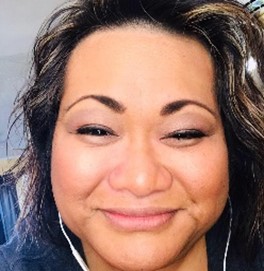 Tabitha Gray

Customer Relations Manager for Commercial Lines
Tabitha has been with the agency since 2013 and works in the Commercial Lines department.  She was born and raised in Oregon but likes to escape to Las Vegas when she can.  She enjoys her family, friends, and sushi.  She also cannot stop re-watching her favorite tv show, Supernatural.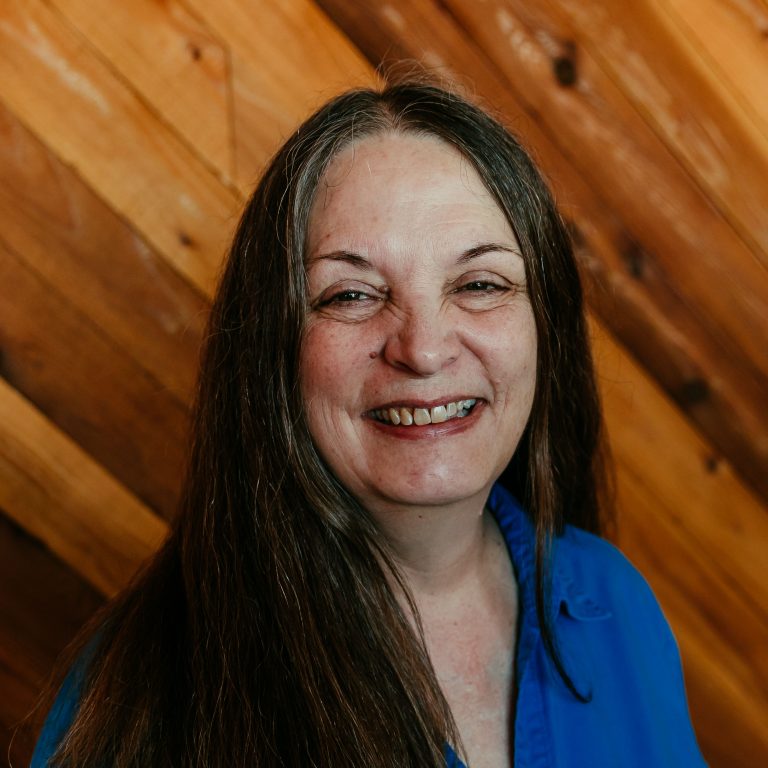 Joan Coleman

Customer Relations Manager for Personal Lines Life & Health
Joan has been with the agency since 2017. She is here to help you with Life and Health insurance paperwork, claims, payments, and general questions. Joan is originally from New Mexico and says she misses green chile and snow. She is all about family and has two grown sons, a grandson, many other relatives, and lots of good friends.  She loves music, books, plants, traveling, camping, and fishing.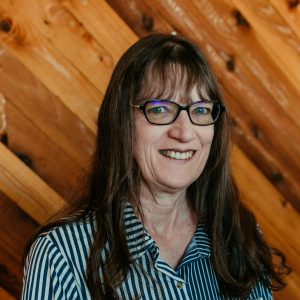 Since 2016, Kendra has done a great job of keeping our finances, payroll, and bookkeeping in order.  When she is not working, she enjoys traveling the scenic route, hiking, going RVing, camping, and other outdoor activities.  She also likes playing board games, card, and dice games.  Kendra is married to Scott, and they have 3 children and 3 grandchildren.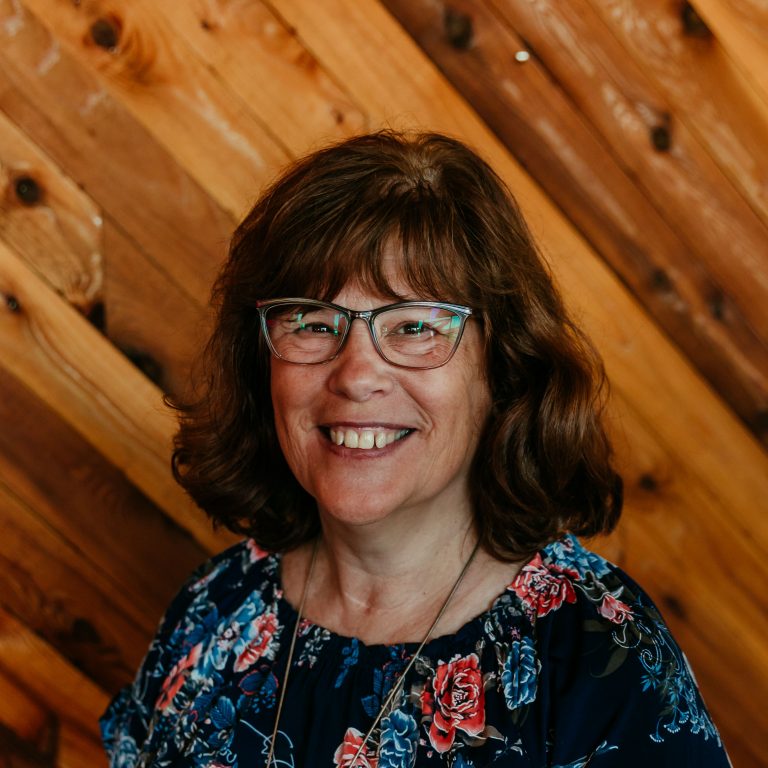 Lynette Booth

All Lines Agency Assistant
Lynette has worked in the Agency since 2019, having spent many years prior working for the State of Oregon Judicial Department in the Circuit Court and the Coos County District Court.  Her daughter and son-in-law, Keri and Joseph, are both producers at Gordon Wood Insurance.  Her daughter Tanya is a nurse at Evergreen Urgent Care and Tanya's husband works for Mahalo. In her spare time, Lynette enjoys spending time with family and friends, gardening, walking, reading, watching her favorite TV shows and movies, boating, traveling when the opportunity arises, and attending grandchildren's sporting events. She also attends church at NLCC.
Jimmy Weber
Claims Specialist and Personal Lines Assistant
Jimmy is the newest member to the agency starting in 2021. Jimmy and his wife recently purchased a home in Roseburg. In his spare time Jimmy likes being crafty with his hands and fishing. He participates in various activities and loves learning new things. Jimmy and his wife volunteer for several organizations: meals on wheels, different schools Saving Grace and love being pet foster parents.