SAIF Worker's Compensation Claims
Click here for information and forms to file a Worker's Complensation claim with SAIF. We are here to assist you as needed.
Did you know: An insurance company may not pay for claims that are not properly reported, and other penalties may apply.


Auto Claims: You must file an Oregon Traffic Accident and Insurance Report with DMV within 72 hours when:


Damage to any vehicle is over $2,500 (even if your vehicle was the only one in the crash)
Any vehicle is towed from the scene
Injury or death resulted from this accident
Damages to anyone's property other than a vehicle involved in this accident is more than $2,500.

DMV Accident Reporting Requirements can be filed online by clicking the button below.
You must also immediately notify the local Police if you are a driver involved in an accident meeting any of the same criteria required under DMV Accident Reporting Requirements above.
Get Your Auto Claim Started
Homeowner's Claims:
You must immediately notify the local Police about:
Any "hit and run" damage to your property
Any theft, burglary, robbery, or other crime committed on the property
Get Your Home Claim Started
If you need to file a claim on your home or auto coverage, you have several options:


You can call your carrier directly using the phone numbers provided here.
You can call us during regular business hours and we will assist you in submitting a claim with your company.
You can use the Contact Request below to let us know we need to call you.

We are happy to help you with this process and are here to answer any questions you may have.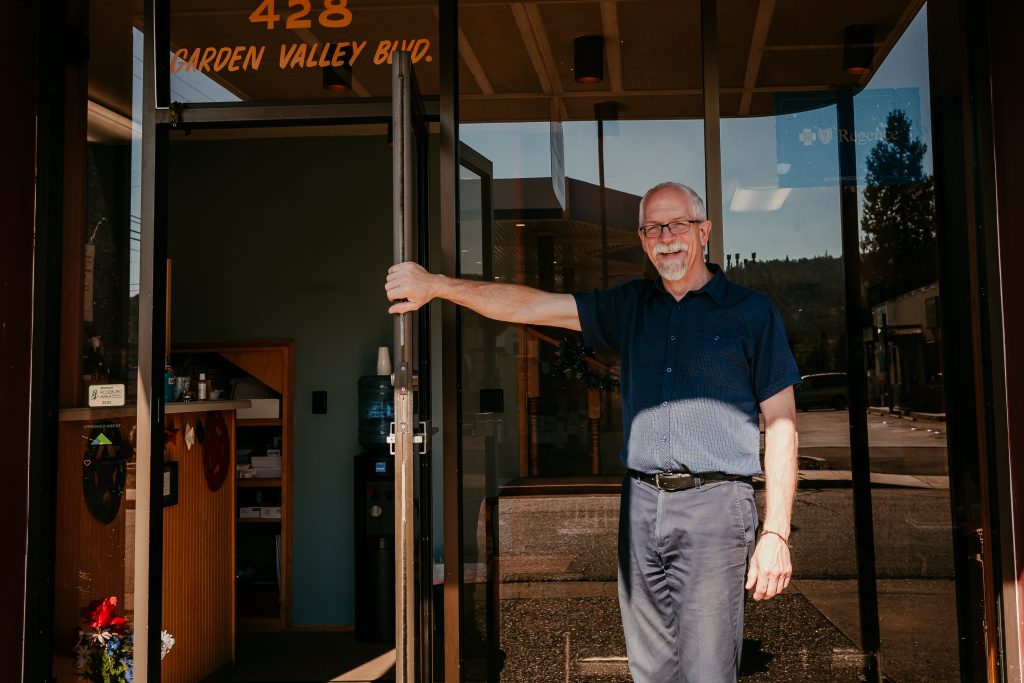 For more information about insurance options, or to schedule an appointment, please contact us today at 541-672-4466.
You can also fill out the Contact Request Form and one of our representatives will be in touch with you as soon as possible.
We look forward to hearing from you.