We are a Three-Generation Agency

Keeping true to the original expectations and commitments of our founder, Gordon Wood.  Kelsey Wood is the current owner and principal agent, and Logan Wood is the 3rd generation in this community minded agency, which was founded in 1961.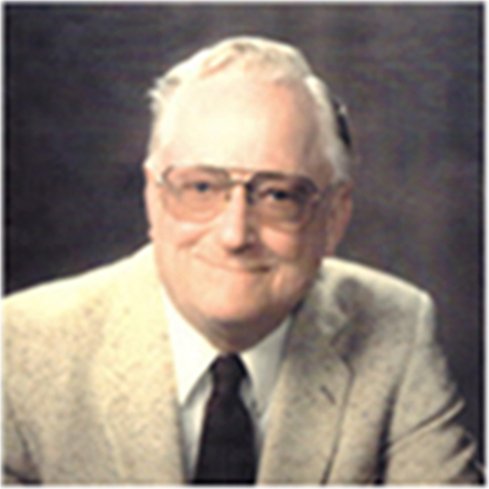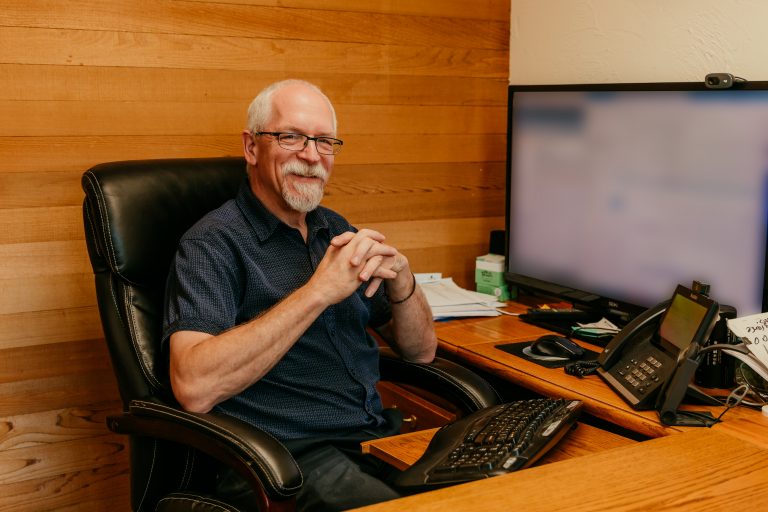 Kelsey L Wood
Owner, Principal Agent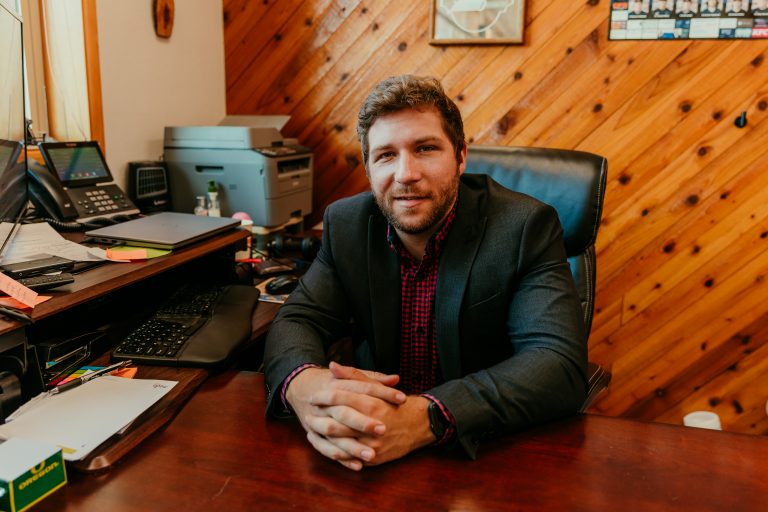 As an independent agency, we work with multiple insurance companies and offer a variety of coverage options, prices, and more.
Our focus is to find the insurance coverage that best suits your unique needs and gives you the options you feel are best. Being "independent" means we work for you, not the insurance companies.
We know you have a choice when deciding where you will purchase your insurance and we want to earn and maintain your trust and confidence with our commitment to service. We offer Auto, Home, Life, Health, Medicare, and Business Insurance. 
Our services are always at no cost to you. When we assist you in enrolling in coverage, the insurance company compensates our agency, and this does not affect the cost of your coverage.
We are Local
Not only are we located in Roseburg, but we are a part of this community. We are involved with local (and national) charities, churches, and other service organizations. We believe that everyone benefits when we commit our time, talents, and assets to the community where we live.
Rely on us to Protect Your Assets
This includes your family, home, cars, and finances. Please hold us to the high standard of service for which we strive, and please provide us with your feedback and comments about how we are doing.